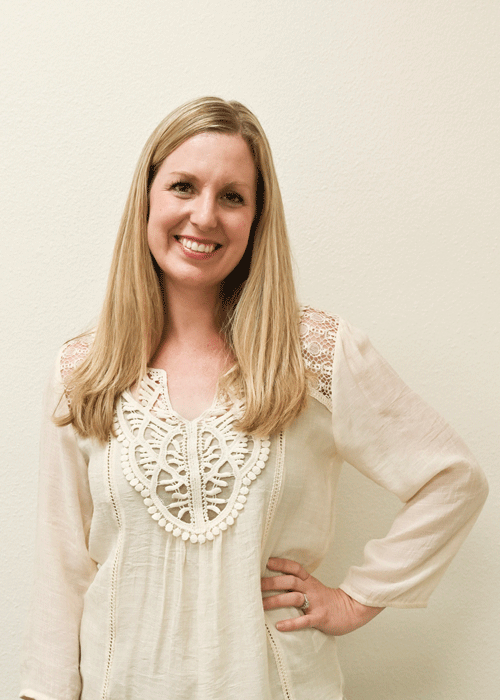 My name is Marie Harder, and I am one of the speech therapists currently working at Speech Pathways. I strive to make learning language fun and engaging! I absolutely LOVE my job and every child I have been privileged to work with over the years! I am passionate about helping every child "find their voice," to be able to advocate for themselves, and to effectively to connect and build relationships with others! Every child is a precious gift and each have unique learning styles. I love to discover each child's learning style, to reach their true  potential, even if it's a puzzle or a challenge, I'm up for it! I strive to find strategies that best support the child in learning the skills needed to become effective communicators. I use different modalities of communication, whether American Sign Language, AAC devices, or in using different sensory modalities to learn targeted skills.
 I graduated from Fresno State in 2005, with a Masters Degree in Communicative Science Disorders with an emphasis in Speech language Pathology. Over the years, I have worked with children from early intervention through high school, with students of varying needs, such as language delays, articulation and phonological disorders, Apraxia of speech, Autism, Down syndrome, and other intellectual disabilities. I have been trained and received certification in the Hanen approach-It takes Two to Talk, in Talk Tools- Oral Placement therapy, in Kaufman methods for children with Apraxia of speech, and  am currently finishing up a certification on assessment and implementation of AAC devices. I love to learn, by going to trainings, and reading up on new therapies. I enjoy getting more "tools" for my tool box. I am kind of a speech nerd! We can never stop learning, right?!
I am married to my high school sweetheart and we have four amazing  boys. I enjoy attending my son's sporting events, visiting with friends over a cup of coffee, attending  and helping out with Joni and Friends Family Camps, taking road trips with the family, and I am always up to meeting new people!