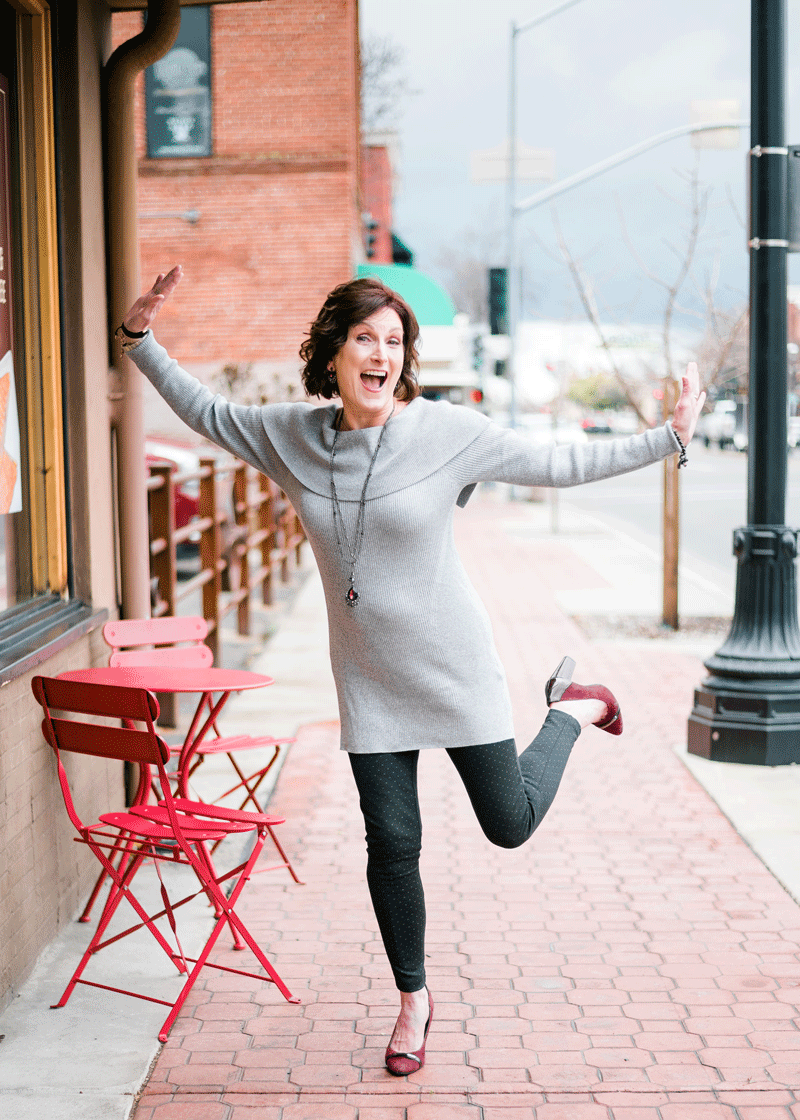 Hello! I'm Deborah
My desire in establishing Speech Pathways was to provide clients and families with a unique option for their speech therapy needs. My clinic is founded on the principle that every child is unique and requires a thoughtful, parent-driven therapy plan.
When a family chooses to use Speech Pathways, they will enter a partnership with an experienced, well-trained therapist. We may not always have the answers, but we will work hard to find them. I am very fortunate to have such a great team of Speech-Language Pathologists and Speech-Language Pathology Assistants here at Speech Pathways. Each of our therapists is very talented, thoughtful and brings a variety of skills and knowledge to therapy. I also have a fabulous office staff that will always greet you with a warm smile and work diligently to answer any questions you may have. Additionally, we collaborate with other professionals in the area, such as Occupational Therapists, Physical Therapists, ABA, and other agencies, to ensure that our clients are receiving the best plan of care possible.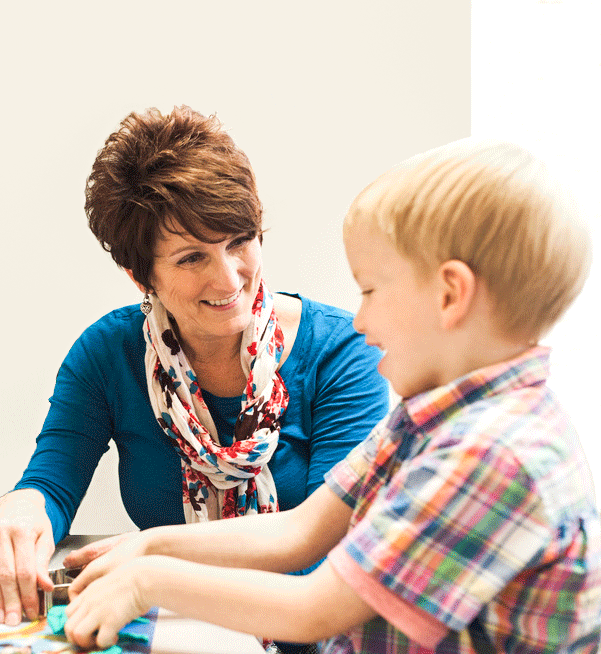 About me
I have been a speech-language pathologist for over 20 years. I received my Bachelor of Arts in Communicative Sciences and Disorders in1994 and Master of Arts in Communicative Sciences and Disorders in 1996 from California State University of Fresno. As a Speech Pathologist I have had the privilege of working in schools, hospitals, skilled nursing facilities, and private clinics. I am very thankful to each of my employers and colleagues who have mentored me along the way sharing their knowledge and experiences.  
I love being a speech-language pathologist! My desire at speech pathways is not just to provide speech therapy, but to come alongside families and walk with them as we journey down the path of speech-language habilitation or rehabilitation. I strive to make therapy fun and motivating for my clients and provide resources and helpful information to families.
Speech Pathways would not be possible without the constant support and encouragement from my husband, Drew.  He is the rock and foundation of our ever growing family. We have 3 children, 2 daughter- in- laws, and 6 grandchildren, each of whom inspire me to grow and stretch beyond my abilities. When I am not working, I love to cook, read, watch movies, and most of all; I love to make people laugh. 
I hope to see you soon … let's talk!
– Deborah DeLong M.A., CCC-SLP, Speech-Language Pathologist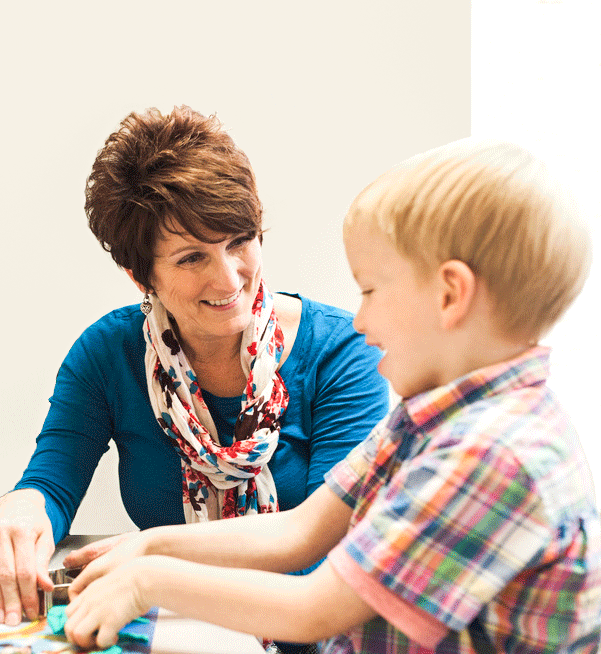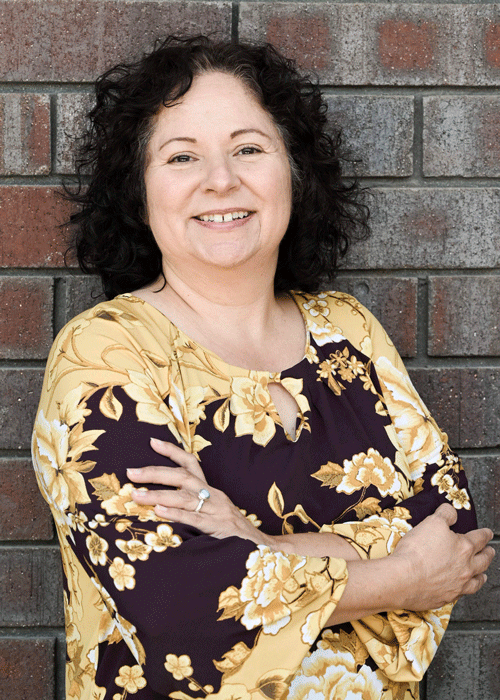 Jamie Salvatore
Office Manager